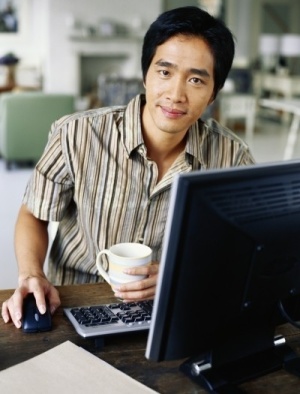 Practical Tools to Make Your Telework Program a Success
eWorkplace offers tools that will help your organization establish an effective
telework program – tools that include . . .
news and information about telework
case studies and research to demonstrate the value of telework;
guidance as you select appropriate teleworkers;
help in creating telework policies;
online and onsite training for both managers and teleworkers; and
assistance in evaluating your telework program's results.
Featured Employer: Turck USA
Private Sector Partners

Receive a free 3-month GoToMeeting and GoToMyPC subscription when you become an eWorkPlace employer.